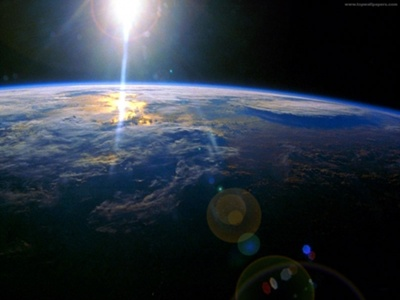 Earth



Diameter:

12 742km

Length of Day:

23 hours, 56 minutes, 4.1 seconds

Length of Year:

365.2422 Solar Days

Race:

Humans (Terrans)

Language:

English, Countless others
"The blue planet."
―A common nickname of Earth.
Earth is the 3rd planet from the Sun in the Solar System. It is the most dominant planet of the Terran Administration and the Government is located there. Earth is the home world of the Humans/Terrans.