This page is made for testing infoboxes web codes etc

Administrators or Admins are a type of position in a wiki. Their primary role is to assist the wiki. They have some more rights than regular uses.
Administrators
Requirements:
Must never have committed vandalism.
Must have at least contributed to the wiki 14 days in a row.
Must have at least 200 edits.
Must have made 3 pages.
Must be over 11 years old.
Must have played the game.
Trolls
We will not tolerate any trolls on this wiki. If you have vandalized you will be blocked.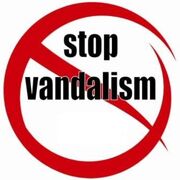 <centralhelpsearch />

<insert name here>
<insert name here>